Today we said goodbye to our beloved Dog Tenchi.
Tenchi has been with us since January 2004 and has enriched our lives to no end.
In his last days with us he has shown his great soul and compassion, while trying to be his young minded spirit, although his body failed him in that task.
Last night was hard for me, as I did not want to go to sleep cause I knew what the morning will bring, and I wanted to spend every moment with him to absorb his presence, smell, touch and love into me, I had weird notions about leaving the house and driving away as if,if i am not there the morning will not come and he will be with use 1 more day.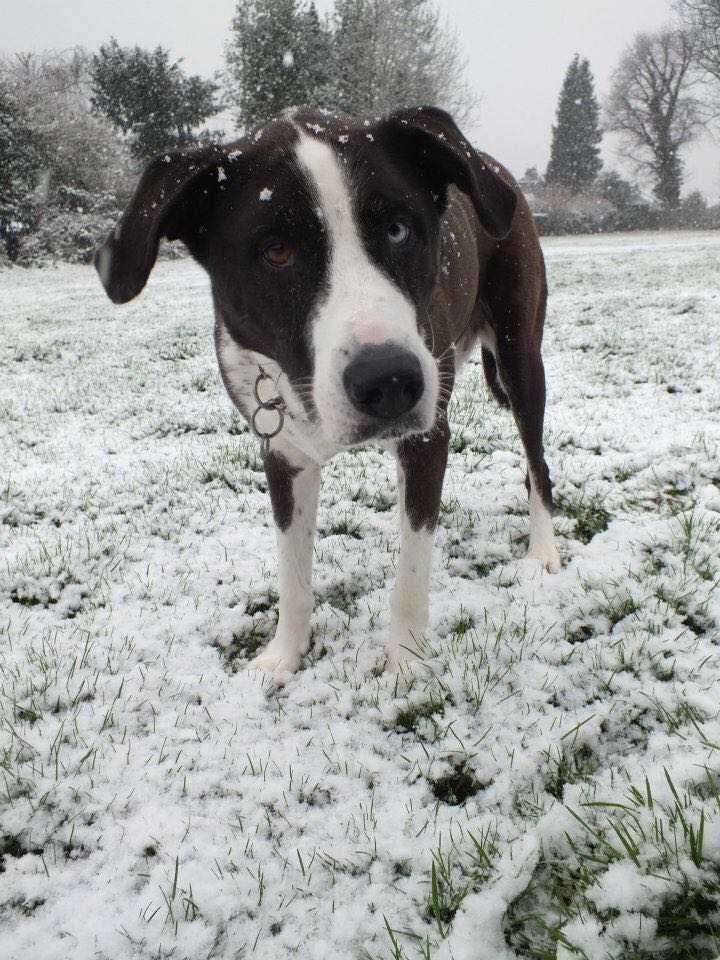 Our only condolences is that now he no longer suffers from the pain he had in his rear legs and his heart, and the hot summers that always made him exhausted and miserable.
We will miss you Tenchi, and the world looks bleaker and poorer now that you are gone.